Devils sign Schneider to long-term deal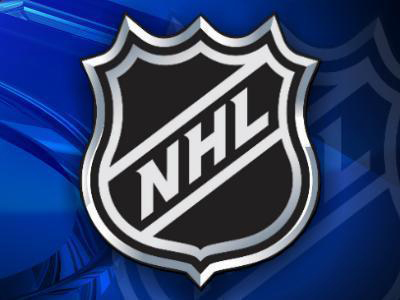 New Jersey - July 9, 2014 - New Jersey Devils goaltender Cory Schneider has signed a multi-year contract extension, the team announced Wednesday.

Terms were not released, but The Record reported it is for seven years at an average annual value of $6 million.

Schneider, 28, would have become an unrestricted free agent following the 2014-15 season. His new contract starts with the 2015-16 season and would keep him with the Devils through the 2021-22 season.

Last season, his first with the Devils, Schneider was 16-15-12 in 45 games, and his 1.97 goals-against average was third in the NHL.

Schneider was acquired from the Vancouver Canucks during the 2013 NHL Draft in a trade for the ninth pick, which the Canucks used on forward Bo Horvat.

With the Devils allowing franchise icon Martin Brodeur to leave in free agency while signing Scott Clemmensen to possibly serve as the backup, Schneider will have his first opportunity to be an undisputed No. 1 NHL goaltender.

Devils coach Peter DeBoer told Northjersey.com he's excited to see what Schneider can do with a 60- or 65-game workload. The 45 games Schneider played last season were a career-high.

"This guy more than anybody in the organization and maybe in the League deserves that opportunity," DeBoer told the website Tuesday. "He's waited for the opportunity. He's done all the right things. I'm really looking forward [to] the level he can get to playing 60, 65 games. … I don't have any doubt he's going to thrive with that type of workload."


---

---

---
---
3,302 Stories & Growing Daily...

To date HometownHockey.ca has posted a total of 3,302 hockey stories!

Be sure to check out our Columnists archives or, why not Contribute a Story yourself!



HometownHockey.ca

offers a very generous revenue sharing opportunity for our Columnists. If you are interested in learning more details about writing for us, please send us an

EMAIL.